SEO consulting for the highest standards: tiny web
Successful companies hire us to sustainably expand their position on the Internet.
You want your new product or company website to reach its full potential?
We support you from the planning phase to the first visitor.
And gladly beyond that.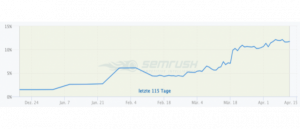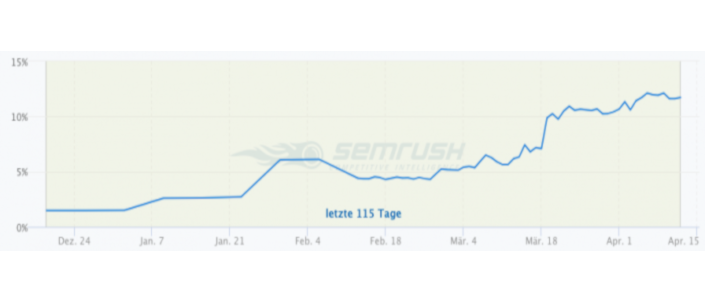 Your good rankings in Google have suddenly disappeared?
We promptly determine the cause, make concrete recommendations for corrective measures and put your company back on the fast track.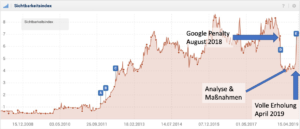 Business spin-off, new name or just a new domain?
We make sure that you and your services can be found under the new domain.