About us
We are passionate about SEO and carry this enthusiasm into your project.
Our claim: SEO consulting only by experienced consultants and in the best setup for you, our customers. This can be short-term "white-label" support in a project (i.e., work for third parties on their behalf), or temporary integration into the team at the client. This guarantees short communication channels; you get the expertise you need at short notice.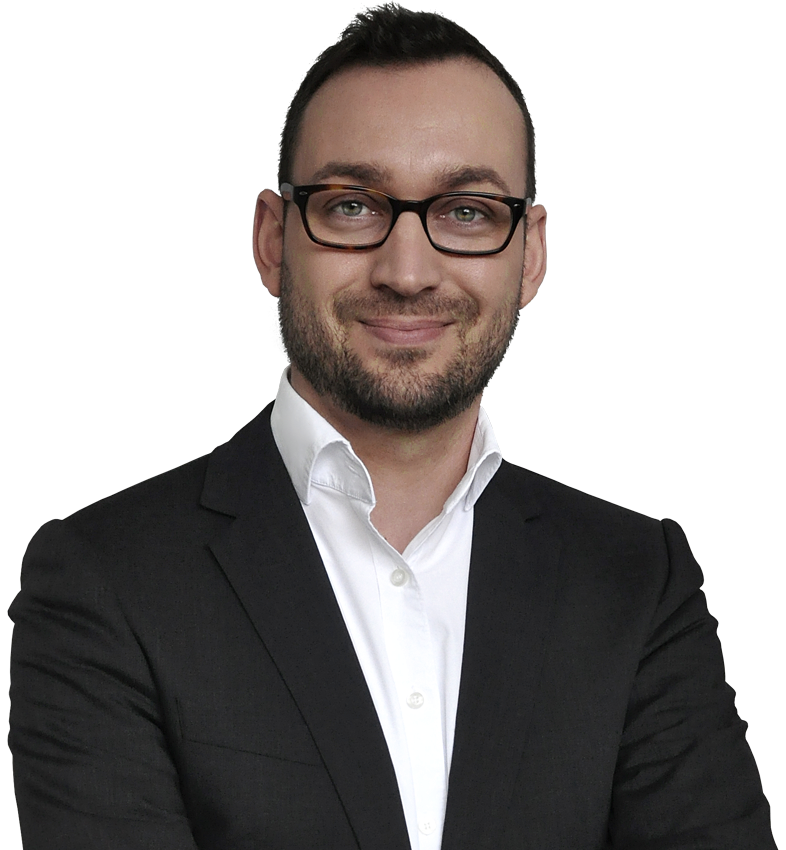 Hans
Founder and SEO Consultant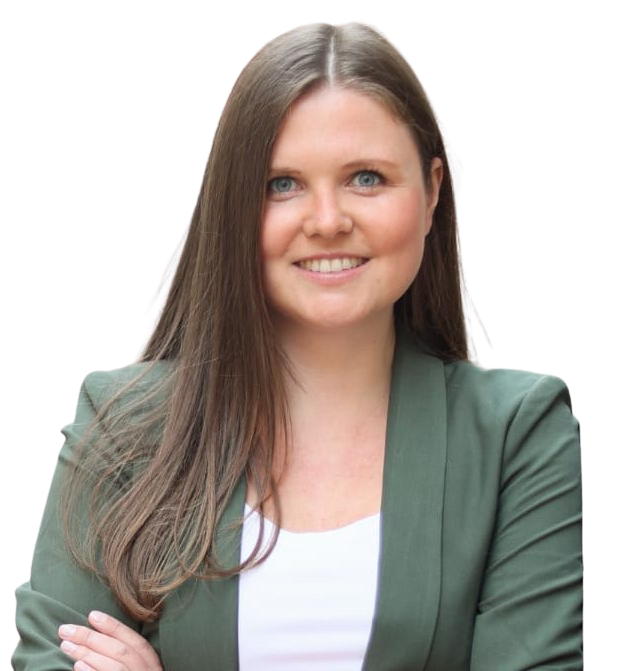 Sandy
SEO Consultant
How we can help you
we pull the levers that are proven to work.
we correct sources of error that are pervasive throughout the site. So multiplies the positive effect.
we optimize their most important pages and align them with the intention of their customers – so that the pages sustainably occupy top positions.
All our consultants demonstrate several years of experience in SEO, are familiar with the common SEO tools and continuously educate themselves. This gives you the powerful support that will lead your project to success.
We work data-driven.
There is a lot to read and hear about SEO. Some information is outdated, others just (plausible) claims based on hearsay. Not with us. The consultants of tiny web work on the basis of tested hypotheses and first-hand experience. Thus, we optimize only in those areas that have been proven to have a positive effect.
In doing so, we first set in motion those levers that, according to the initial analysis, have the strongest influence on the success of the project.
For large websites with many subpages, the optimizations often lie in technical SEO, for example, customizing a template. Due to the large number of subpages, measures at this point have a direct effect on many pages at once.
Elementary is the examination of the most important pages and alignment with the search intent of users. Only with good content, good rankings can be maintained and satisfied customers can be won.